Typing Fingers
Typing Fingers uses a completely new approach to teach the efficient touch-typing (ten-fingers) system. It makes typing fun, is interactive and works with modern technologies and a new teaching method. The beautiful design and peaceful music create an amazing atmosphere that allows everybody, including children, to improve their typing skills and get TYPING FINGERS DIPLOMA after successful completion of all levels.
Typing Fingers
School Edition
Typing Fingers School Edition brings an innovative learning method in touch typing education. It is designed so that students can learn and teachers can teach in the same app. This introduces the teacher-student relationship that is necessary for school environments.
Typing Fingers
Enemy
Typing Fingers Enemy is new fun and challenging game in the touch typing education. Children can learn to type and improve their typing and reflexes skills as they make their way through this action space shooter game!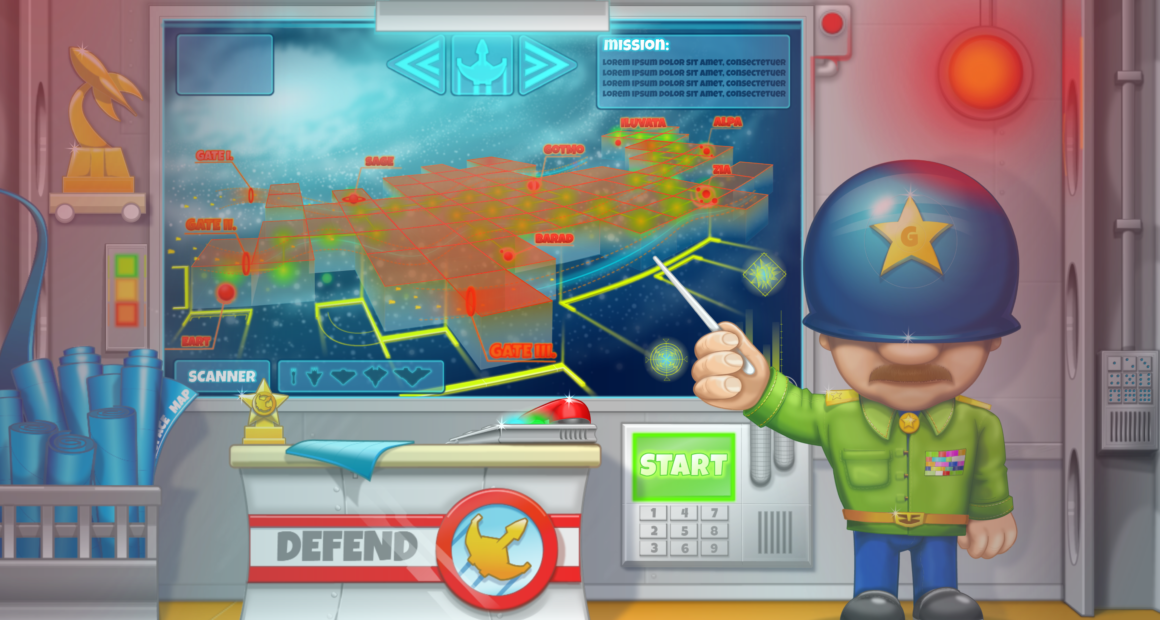 Musicuso School
Musicuso is an online school which offers music lessons to children of grades PK, K and K1-12. The music syllabus is in compliance with the syllabi of internationally recognized music organizations. Musicuso allows students to take music lessons from the comfort of their homes and learn music in a fun and entertaining manner.
CURRENTLY IN DEVELOPMENT!
Metronome
Metronome app is part of Musicuso Apps family that is aiming to provide children and adults high quality music apps with educational content. This particular app gives completely precise ticking experience with as much precise as possible visual feedback of individual beats..